About US
---
Aswar Misr provides High Quality Products, water and power solutions for business and residential customers in Egypt and throughout the Middle East.
For over 13 years, Nour Al-Eslam Company & AL Ekhlas LLC has been a reliable partner of the process industry, ( Due to the success of the company's business, expansions took place with the joining of new investors, and Aswar Misr Manufacturing & Trading (ASMT) was established and owned by Eng. Mohamed Ali, the company is limited liability company established in accordance with the Investment Authority Law No. 72 of 2017 to provide outstanding green & smart solutions to customers where innovation, quality & timely execution with impressive performance are our key commitments. We help customers around Misr & Arab countries to sustainably improve their processes, and thus their products.


Our businesses include the full spectrum of the power, water and wastwater & Manufacturing industries market sectors requirements, from generation, desalination through to treatment, all within of providing empowering solutions & a unique value rich portfolio to ensure competitiveness and sustainability.


Our alliance strategic with the international technology manufacturers famous all over the world guarantees that Aswar Misr can supply our customers fast and flexibly, wherever they are. The use of innovative technologies by our manufacturers and our partners has advanced the development of our Aswar Misr company from the beginning. Our offering today is unique in variety and depth.


Sustainable Development Goals



Based on our commitment to providing technologies that improve the quality of life and create value for our communities - and based on our belief that affirmative action in a team work is a key factor in sustainability - Aswar Misr formalizes its efforts and follow and implement the sustainable development goals of Egypt government by integrating them as an essential part of its strategy.


We ensure and plan our solution and processes in a way, so that the ROI of our solution will be met exactly as per your estimation.

We extend our support in a way making you feel us as your technology partner for any of the requirement you are looking at.
3 main reasons explaining
why to choose us

---
The best price
Our un-beatable prices just ends the competition, best quality money can buy.

---
Great support
Our promise to you, is our GREAT SUPPORT, you can always depend on us.

---
Fast Delivery
We are proud to deliver our services and solutions in unmatched speed.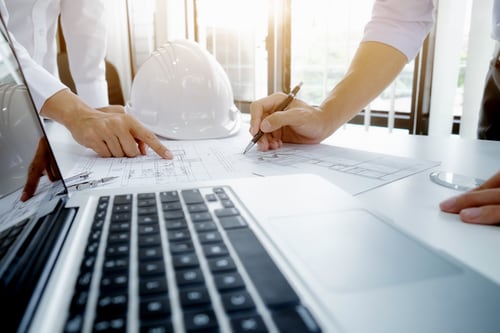 We provides High Quality Products, water and power solutions for business and residential customers.
---
Our Office:
Aswar Misr Manufacturing & Trading LLC
47- Mag 25-Tenth Of Ramadan City | Egypt
P.O.Box 7065123 Tenth Of Ramadan City | Egypt
Contacts:
Mob +201062210696
Tel +20554483345
Whatsapp +966 581144190
E-Mails:
info@aswarmisr.com
www.aswarmisr.com