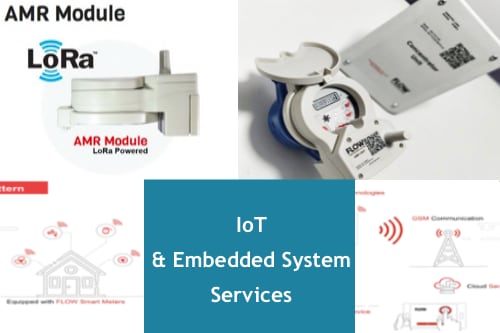 INNOVATIVE PRODUCTS
---
Flow - Smart Utility Metering Solutions A simpler, more efficient and reliable utility metering and billing system. From installing the smart meter to automated data collection using cloud technology, usage analytics, grievance handling to billing customers Flow does it all.

SmartGro - Smart Irrigation System Built in smart IoT technologies comprise of sensors, controllers and watering kits bringing an efficient system of irrigation that helps implementing drip irrigation in Landscaping and Precision Farming.
Works with Real time Data: We live in a world of data and algorithms. SmartGro uses Realtime data that are fed efficiently and accurately by our Smartloop system (Sensor). The data is processed Realtime by the SmartGro controller, commanding actions accordingly .

Easy Installation. Do less, Get More: SmartGro is a simple, easy to install kit. No need to worry about timely watering any more, let SmartGro take control. Conserve Water: With its precise triggering mechanism, SmartGro helps reducing over watering and under watering.

Please contact us for more details.
We ensure and plan our solution and processes in a way, so that the ROI of our solution will be met exactly as per your estimation.

We extend our support in a way making you feel us as your technology partner for any of the requirement you are looking at.
3 main reasons explaining
why to choose us

---
The best price
Our un-beatable prices just ends the competition, best quality money can buy.

---
Great support
Our promise to you, is our GREAT SUPPORT, you can always depend on us.

---
Fast Delivery
We are proud to deliver our services and solutions in unmatched speed.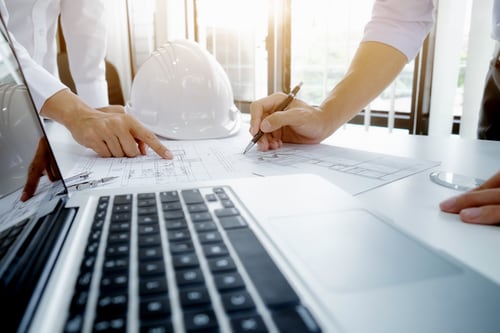 We provides High Quality Products, water and power solutions for business and residential customers.
---
Our Office:
Aswar Misr Manufacturing & Trading LLC
47- Mag 25-Tenth Of Ramadan City | Egypt
P.O.Box 7065123 Tenth Of Ramadan City | Egypt
Contacts:
Mob +201062210696
Tel +20554483345
Whatsapp +966 581144190
E-Mails:
info@aswarmisr.com
www.aswarmisr.com