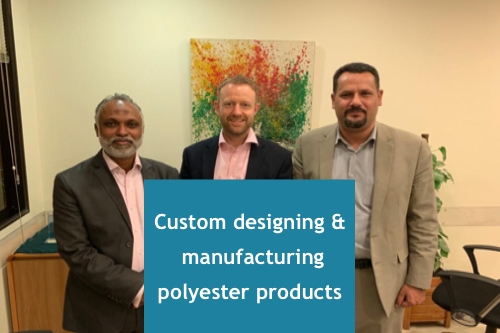 Construction
---
Aswar Misr works with an international manufacturer to participate in the construction industry relates to custom designing and manufacturing polyester products that are installed in the roofs of industrial warehouses and buildings. Our partner roofing system product range consists of their skylight sheets that due to their translucency allow natural light to enter the structure saving on lighting expenses during the day; while having low thermal conductivity to maintain the temperature inside the building.
The product range further diversifies across to ventilation and drainage. Purposeful coordination is conducted with roofing contractors to match slopes and roof profiles in order to protect against leakages and sealing issues. The key component in manufacturing the right product which provides the right solution is by giving our unwavering attention to the details.

Please contact us for more details.
We ensure and plan our solution and processes in a way, so that the ROI of our solution will be met exactly as per your estimation.

We extend our support in a way making you feel us as your technology partner for any of the requirement you are looking at.
3 main reasons explaining
why to choose us

---
The best price
Our un-beatable prices just ends the competition, best quality money can buy.

---
Great support
Our promise to you, is our GREAT SUPPORT, you can always depend on us.

---
Fast Delivery
We are proud to deliver our services and solutions in unmatched speed.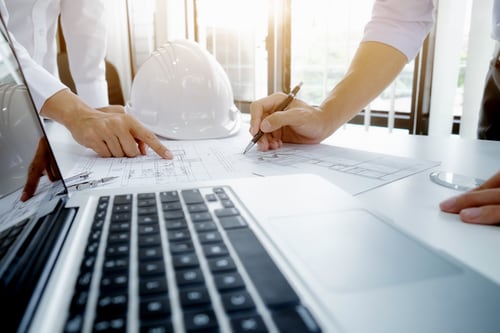 We provides High Quality Products, water and power solutions for business and residential customers.
---
Our Office:
Aswar Misr Manufacturing & Trading LLC
47- Mag 25-Tenth Of Ramadan City | Egypt
P.O.Box 7065123 Tenth Of Ramadan City | Egypt
Contacts:
Mob +201062210696
Tel +20554483345
Whatsapp +966 581144190
E-Mails:
info@aswarmisr.com
www.aswarmisr.com