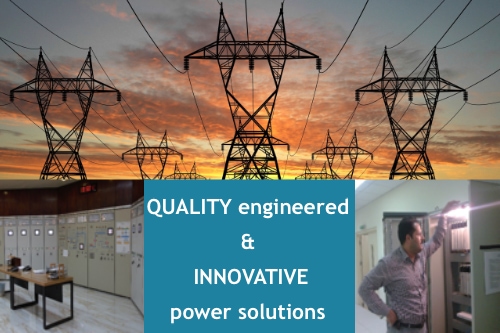 Power
---
When a short in an electrical board or a transformer overheating be the difference between a normal day and a power outage, Aswar Misr Co products are an absolute necessity. Aswar Misr Co collaborates with electricity authorities in Egypt along with electrical contractors and switchgear assemblers across high, medium and low voltage classes to custom design enclosures that fit the right requirement. Our products are designed to provide ease in carrying out installations by our clients and reliably protect against the harsh outdoor climate of the Middle East over time.

As the specialist in energy management and automation, we create connected technologies that reshape industries, transform cities, and enrich lives to ensure that Life Is On everywhere, for everyone and at every moment.
We combine the latest power technology with our design expertise to supply quality-engineered and innovative power solution.

Please contact us for more details.
We ensure and plan our solution and processes in a way, so that the ROI of our solution will be met exactly as per your estimation.

We extend our support in a way making you feel us as your technology partner for any of the requirement you are looking at.
3 main reasons explaining
why to choose us

---
The best price
Our un-beatable prices just ends the competition, best quality money can buy.

---
Great support
Our promise to you, is our GREAT SUPPORT, you can always depend on us.

---
Fast Delivery
We are proud to deliver our services and solutions in unmatched speed.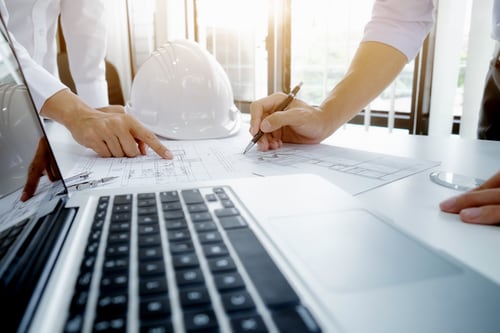 We provides High Quality Products, water and power solutions for business and residential customers.
---
Our Office:
Aswar Misr Manufacturing & Trading LLC
47- Mag 25-Tenth Of Ramadan City | Egypt
P.O.Box 7065123 Tenth Of Ramadan City | Egypt
Contacts:
Mob +201062210696
Tel +20554483345
Whatsapp +966 581144190
E-Mails:
info@aswarmisr.com
www.aswarmisr.com